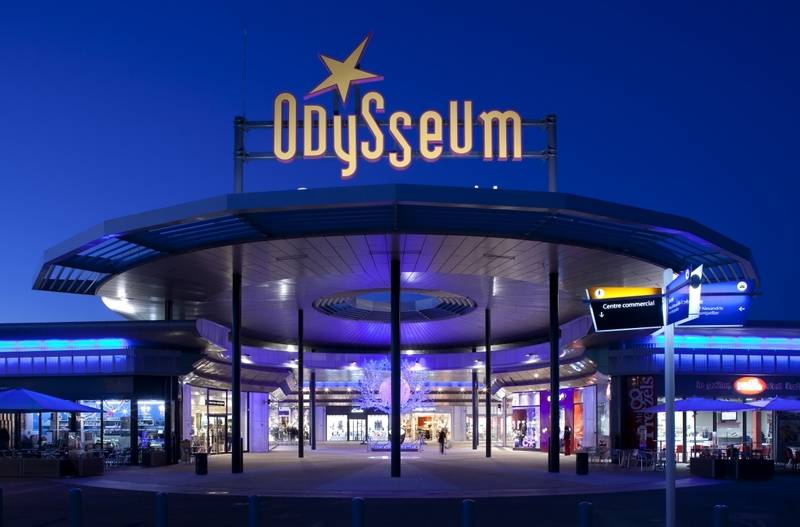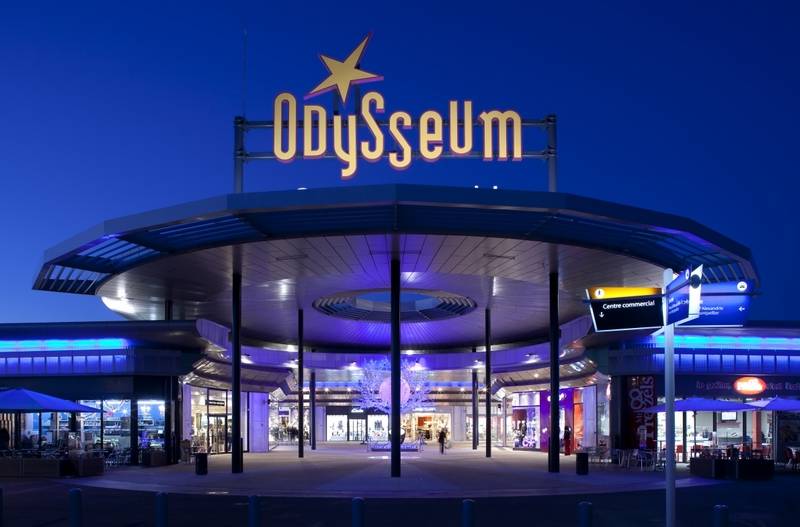 The Odysseum shopping center welcomes you from Monday to Saturday from 10 am to 8 pm.
Located at only 6 minutes by car from our hotel, it is the ideal place for your shopping.
It includes more than 100 stores, 25 restaurants and 10 leisure activities.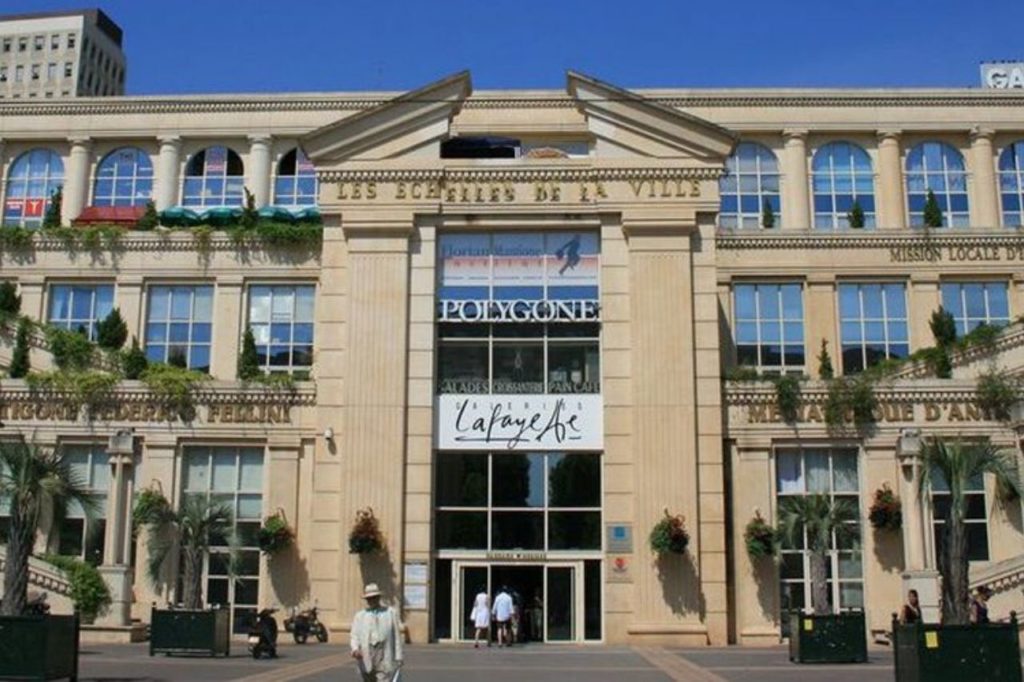 The Polygone shopping center welcomes you every day from 10am to 8pm (7pm on Sundays).
Located 10 minutes by car from our hotel, this shopping center has 120 stores and eight restaurants. 
Just a few steps away from the Place de la Comédie, you can continue to stroll through the streets of Montpellier's historic center.